My Future Plans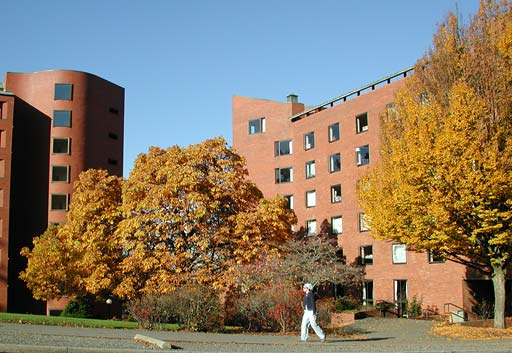 This is a picture of Western Washington University.
After graduation of High School, I plan on attending Pierce college for 2 years. Pierce is located in Puyallup, a small community college. Once I have completed 2 years at Pierce, I would like to transfer to Western Washington University. Western Washington University is located in Bellingham. I would like to major in Accounting and minor in computer sience.
Once I graduate I am not sure where I want to work, but still open to suggestions for a good place to work after college.
Hear are a few more pictures of the Western!!